Introducing the Aspen Collection:
Where Comfort and Style Unite
Discover Aspen—a versatile blend of comfort and style designed for breastfeeding moms. It offers discreet pull-down access for bonding moments. Elevate your motherhood and postpartum journey with Aspen—where comfort, style, and timeless elegance unite.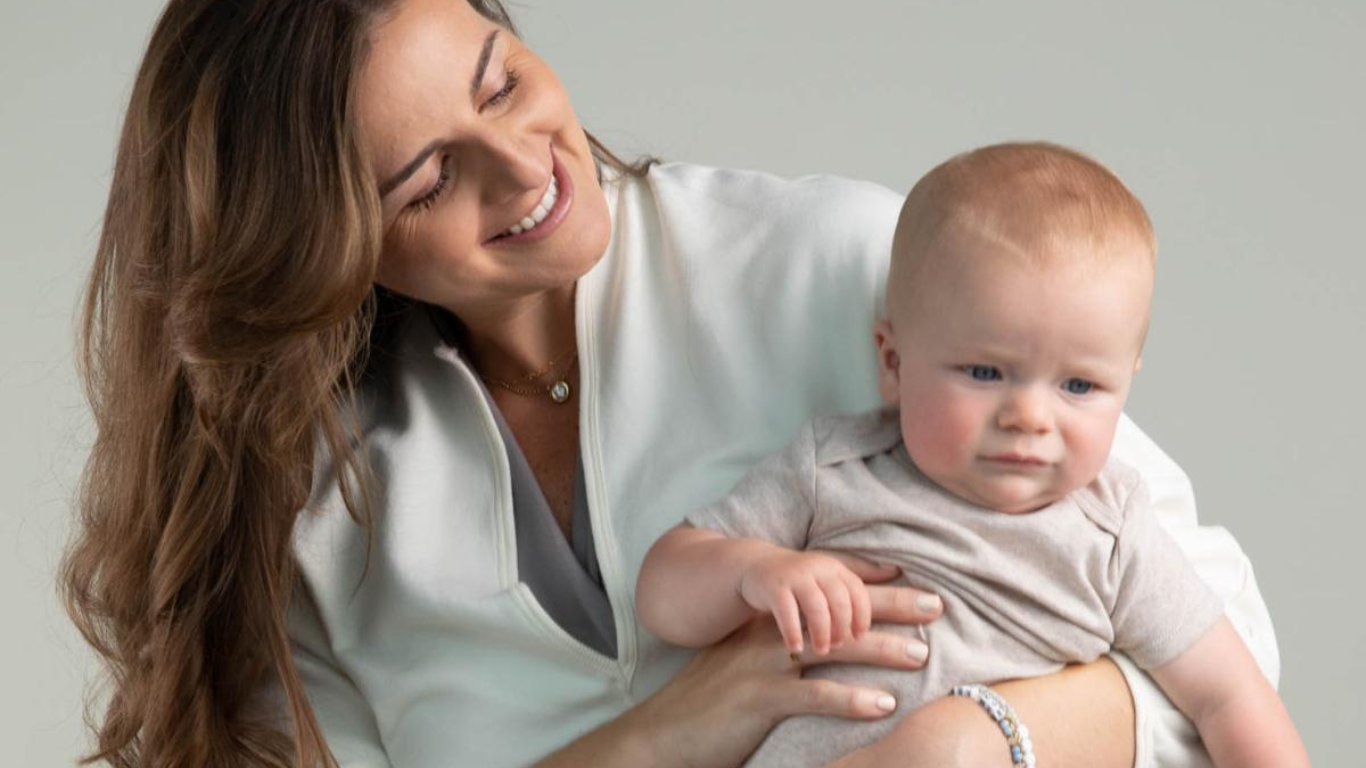 Aspen Collection: Your Journey Through Every Stage of Motherhood
Welcome to the Aspen Collection—a versatile line for your entire motherhood journey. Whether bonding with your newborn, navigating early motherhood, or embracing your toddler, Aspen is your steadfast companion. Available in four timeless colors—Midnight, Maine Blue, Light Heather Gray, and Bone—each piece offers discreet pull-down access for breastfeeding. With a relaxed, slouchy fit, it adapts to every stage, combining comfort, style, and enduring elegance. Embrace the Aspen Collection, celebrating and supporting you through motherhood's stages.
Elevate Your Motherhood Journey in Style
Aspen celebrates the transformative phases of motherhood, from the quiet moments of bonding with your newborn to gracefully navigating the bustling days of early motherhood and relishing the playful joys of toddlerhood.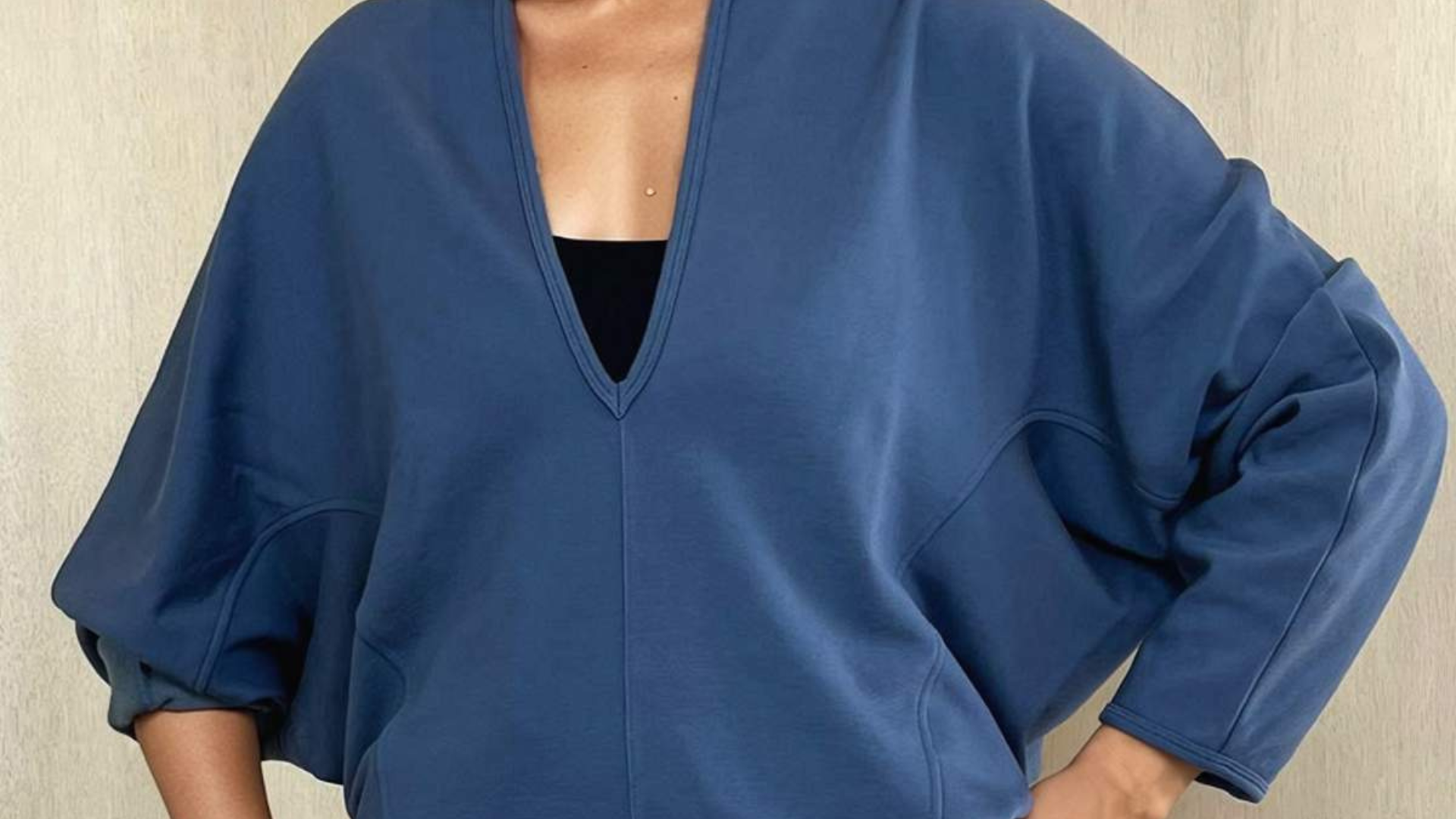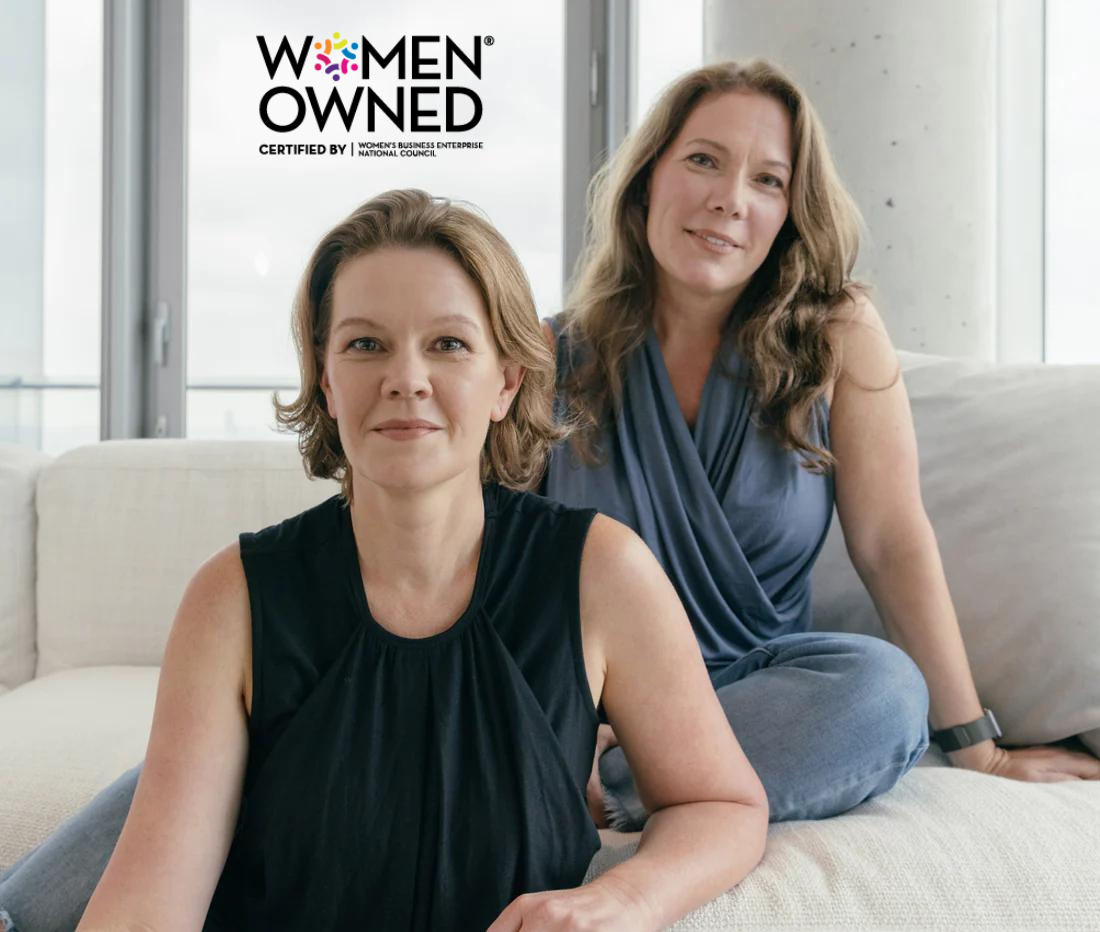 Meet The Founders
At Simple Wishes, we're more than just a brand; we're your trusted companions on the remarkable journey of motherhood. Founded by two dedicated sisters who are also proud mothers, our mission is to redefine postpartum comfort and style. With over a decade of experience, we've been dedicated to creating innovative solutions that simplify the everyday lives of moms worldwide. Our commitment to quality and thoughtful design has earned us the trust of parents everywhere. Join us as we celebrate the unique beauty of motherhood with our meticulously crafted collections
60 Day Return

Items may be returned, at no cost to you, up to 60 days from the date on the packing slip

Free Shipping

Free Shipping on orders over $75 after discounts/credits have been applied
Choosing a selection results in a full page refresh.